TEQUILA in a can - NEED WE SAY MORE?
Reach for our canned Tequila Sodas, infused with natural flavors and that just-mixed taste you crave anywhere you go — no bartender required. Low Calorie. Big Taste.
As Seen on the Today Show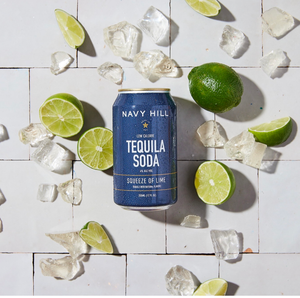 NAVY HILL - A BETTER WAY TO DRINK.